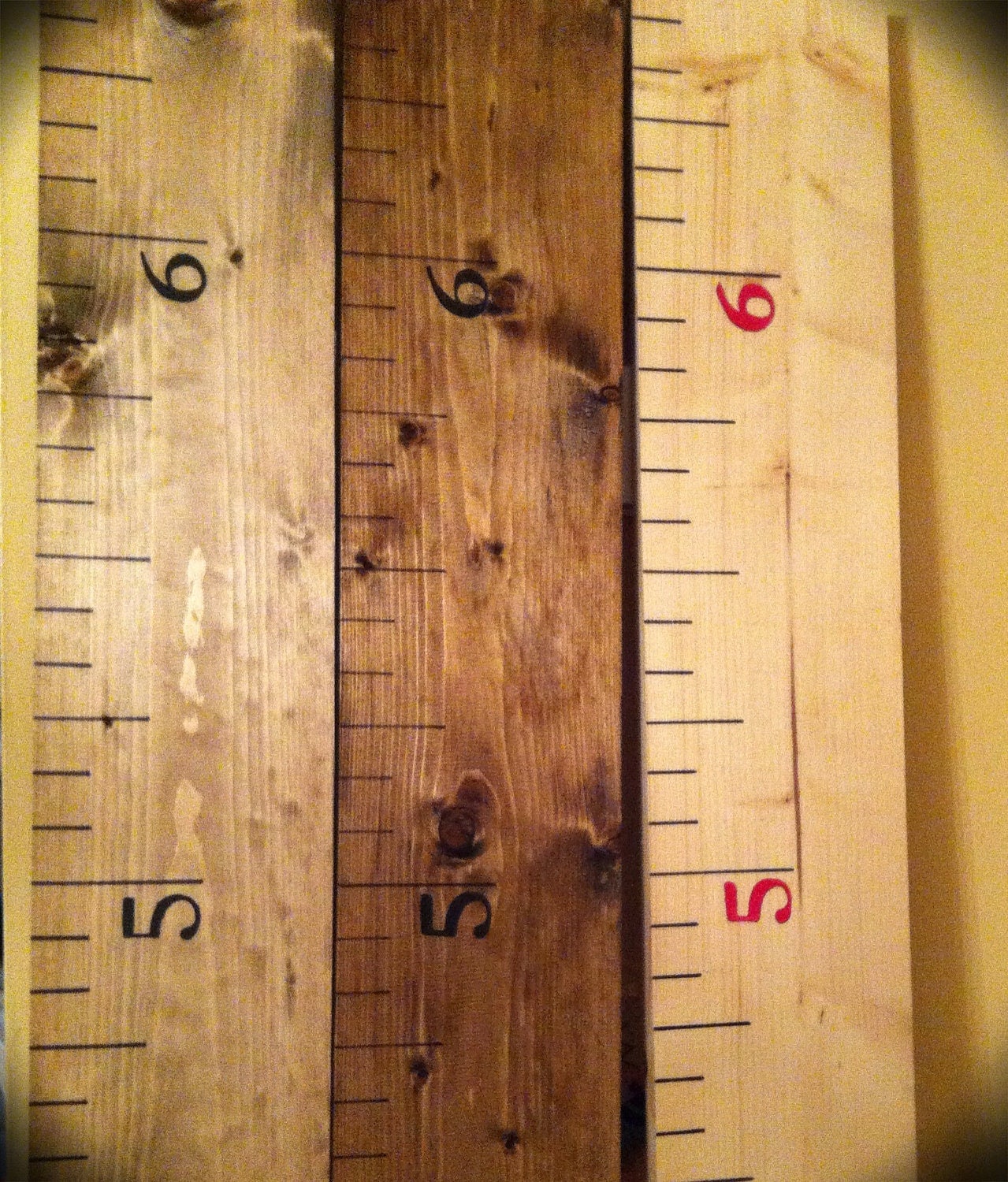 PROGRESS!
It's been quite a journey of delegation! We looked at a number of reasons why we don't delegate. And, we addressed what we will do after we delegate, overcoming the fears of imperfection, and what to do when we feel like we don't have time to delegate.
Last week we explored the strategy on how to increase what we do by 10x or over 100%. So, did you think about what it is you want to increase?
Sometimes, when there is a goal we want to reach it is difficult to know the steps needed to get there.
Tze Meng Chin, a leadership and development Coach, suggested using "progressive delegation" and "scaling questions" to work up to the desired goal.
To start with scaling questions, imagine a scale from 0- 10, 10 being where you are a delegating rockstar. Identify where you currently are on the scale.
Got your number? Ok – now answer these questions:
What did you do to get from 0 to where you are at now?
What have you done that has worked well?
Where do you want to get to?
What does reaching that goal mean or look like to you?
What is one small step you can take that will bring you closer to your goal?
Using these questions gives you a clear look at where you are starting, where you have come from, and gives you some manageable ideas on steps that you can take to achieve your goal.
This week, let's think about where we want to increase by 10X using the scaling questions above!